Blackthorn Castle 3.9 Full – a wonderful adventure game "Blackthorn Castle" Android with data
rating of 4.5 out of 5.0 and a price of $ 1.99 on Google Play, presented to you dear ones
tested with offline performance and without the need for the Internet

Blackthorn Castle – Blackthorn Castle is an incredibly beautiful game with HD graphics and unique in the style of adventure and HD games for Android, which has been published by Lone Wolf Games game development studio for Android devices ! Blackthorn Castle is currently available in the Play Store for $ 1.99It has been sold and has been sold more than 50,000 times, and as always, we decided to introduce a new version of it as soon as possible and for the first time, at the same time as it is published on Google Play, in the presence of you adventure-loving users. The story of Blackthorn Castle is that centuries ago a wizard lived in Blacktorn Castle, England, and stole a precious watch and hid it in a mysterious place; Now it's your job to discover what that is and to bring it about before others find it! Now you have to use your archeological skills to find clues, discover passages and… in different and scary places and experience one of the best Android adventure games! If you are a fan of puzzle and adventure games, Blackthorn Castle will undoubtedly attract your attention!
Some features of Blackthorn Castle Android adventure game:
Dozens of

puzzles

and riddles to solve multiple

Camera to take pictures of places and find clues

Dynamic map to show your current location and trips

Incredibly beautiful soundtrack with great sound effects

Incredibly beautiful HD graphics with lovely design

Full support for tablets and phones with large and small screens
Blackthorn Castle game currently has a score of 4.5 out of 5.0 in the Play Store . In Usroid, we provide you with a paid and full version of it for free with data. You can first see photos of the game and in If you wish, download it; The upcoming version of the game, like other games on the site, has been tested on several phones and comes up without any problems!
Versions of V3.9:
* Various improvements and optimizations.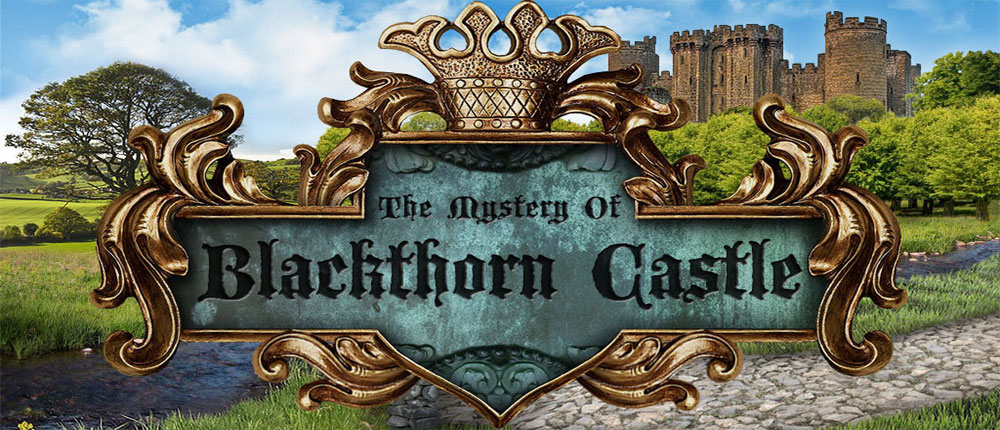 Game installation and running instructions:
– First download and install the installation file.
– Download the data file and decompress it. Com.lonewolfgames folder . Copy blackthorncastle to the Android / obb path of the device's internal storage.
– Run the game.